A Girl's Best Friend is Not Cellulite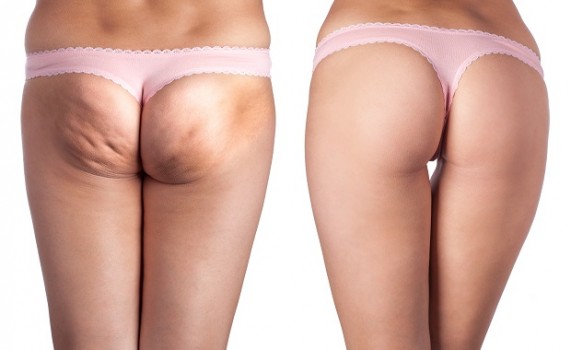 Cellulite – something that no woman wants to see on the back of her thighs or butt in her best bikini. Why do supermodels like Victoria's Secret Angel, Adriana Lima or even you're average gym junkie neighbour don't show the signs of cellulite is something every woman wants to know. To get rid of cellulite, we first must understand what is it.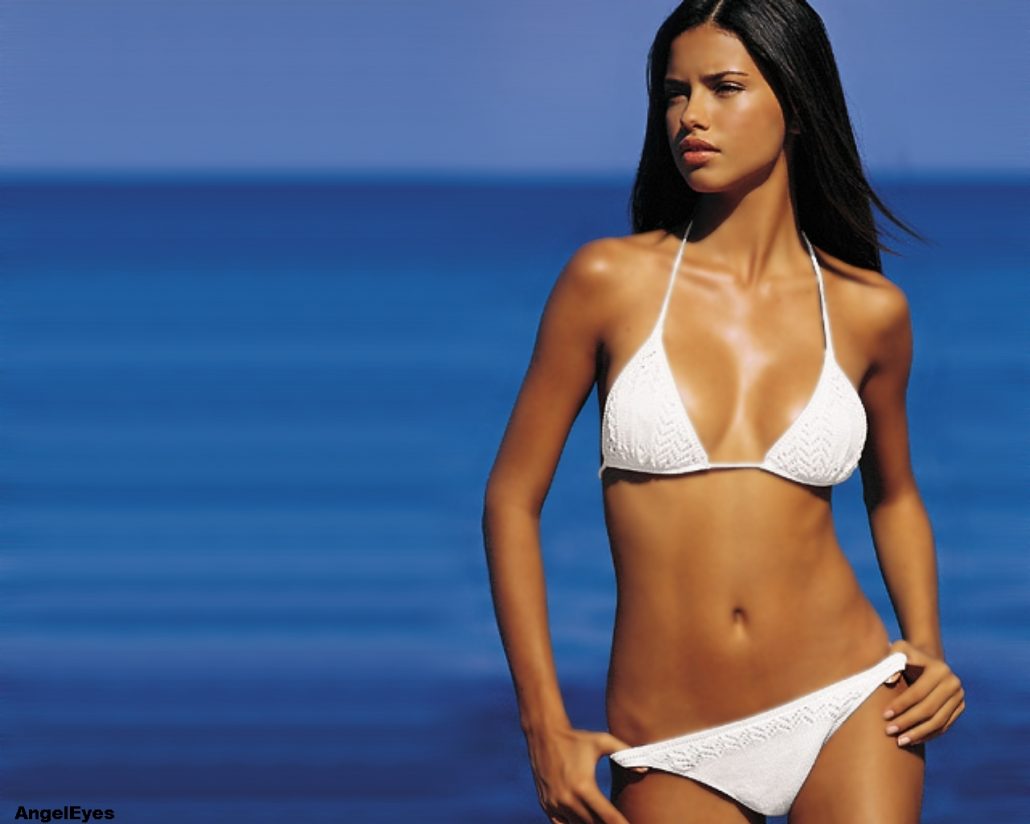 Cellulite (other than being the worst nightmare of every woman) is a persistent fat that causes dimpling under the skin especially in the areas of the hips, thighs and buttocks. About 90% of women show signs of cellulite, so don't be embarrassed ladies you're not the only one! Since it is fat, it should be able to be lost through proper eating and exercise. Except with cellulite, it's a little different to normal fat. Cellulite is different because it is hardened un-metabolized fat, water and trapped wastes under the skin (this gives the dimpled appearance).
To remove cellulite from the body the best way is clean eating and regular exercise. Creating a regular routine around your work and personal life will be the most effective way to fit in those sweaty sessions. Your action plan to remove that stubborn cellulite is to eat cruciferous vegetables. Cruciferous vegetables? 'What are they?' These vegetables are Cauliflower, Cabbage, Watercress, Bok Choy, Broccoli and similar green leafy vegetables. These veggies are high in lecithin, which helps repair tissue damage in the skin cells. Also having a clean diet is essential to remove those lumps and bumps from the behind. When it comes to clean eating, we ladies have to remember the essential 8 tips to achieve or keep those ultimate bikini bodies all year round.
Commit to a 100% clean eating diet.
Cut out all processed foods.
Stay away from white flour
Cut out refined sugar and salts
Keep up your healthy fats such as avocado, nuts and oils
Track your meals
Adding lean protein
Always drink water
Clean eating always has a buddy and it is called regular exercise! Exercising regularly is great for your body to remove fat, keep muscle tone and creating a positive and happy attitude. There are lots of exercises that can tone and reduce the amount of fat in the thighs, butt and hips. To focus on reducing the symptoms of cellulite you have to target the areas of concern. Doing exercises such as a variety of squats, lunges, dead lifts etc.
By following these simple tips you should have sexy-cellulite-free legs, hips and butts all year round. Remember ladies keep up your regular exercise between your work and personal life and eat clean.
To learn how you can live a cellulite free lifestyle contact your Runaway Bay Personal Trainer
https://www.onebodywellness.com.au/wp-content/uploads/logo-12.png
0
0
Chad Sorsdahl
https://www.onebodywellness.com.au/wp-content/uploads/logo-12.png
Chad Sorsdahl
2014-05-20 04:03:33
2021-09-06 02:23:27
A Girl's Best Friend is Not Cellulite