How to Maintain a Healthy Weight While on Holidays
While I count the days until my first holiday in over 4 years, I'm planning on not gaining any weight. Yes, I plan on eating delicious food and drinking while soaking in the incredible history, landscapes and traditions and sunshine of Bali, Indonesia. Here's how to lose weight and keep your fat-burning metabolism revved up while on vacation.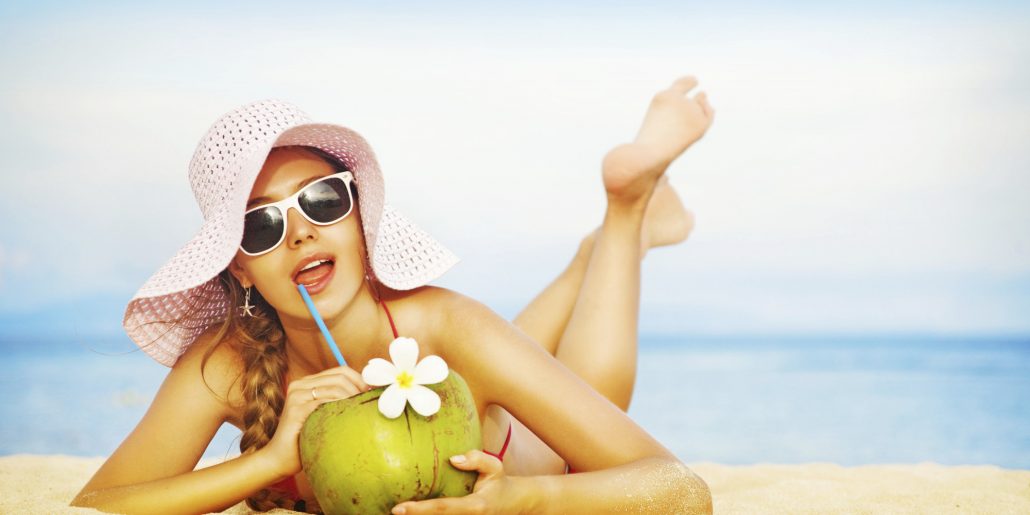 Step #1 – Eat more protein: Lamb, chicken, steak, calamari, salmon, eggs, turkey, pork, and even some dairy products have played a main role in my diet. Research shows that animal protein boosts your metabolism and helps you lose weight. So don't skimp on protein, ever, especially on holiday. It also keeps you full, longer. I'll be honest, I love food, and I know that not everyone will do this on holiday, but it is NOT that hard if you prepare, if you eat a high-protein diet, and you learn to enjoy real food treats (the locals know how to do it, with their traditional eats that you can get in the market…delicious!).
Step #2 – Stay Active & Have Fun: Get up on your feet. Walk the area. Take in the sights and smells and sounds of where you are visiting. Kick off your day with a short workout. Even on the busiest of holidays you always have time for a 4-Minute Success Session, even if it's "just" 8 rounds of Punisher Squats done in place in your hotel room. No excuses! You can do it. Even your kiddos will have fun joining in for a few minutes, and then you can head off to Disney parks, the beach, Grandma's, or tours of the city you are visiting knowing that your fat-burning metabolism will be running as fast as possible even as you "take the rest of the day off".
Step #3 – Ignore What I Said in Step #1…some of the time… And have a reward meal day…once per week. Save up your treats and indulgences for one day. (But keep your protein intake up 7 days a week.) Enjoy your favorite holiday treats. Take the kids for ice cream, or a banana split as we used to enjoy with me back in the early 80's when we'd spend Sunday evenings sitting around the fire in the backyard with a big bowl. Make memories through special occasions. But remember, not every meal has to be a cheat with treats. Besides, too much junk makes you tired. Stick to Step #1 most of the time, and then get your camera ready and cherish the moments of these extra-special meal occasions. These 3 simple steps, taking very little effort, will help you lose weight for life, while working and while on vacation.
https://www.onebodywellness.com.au/wp-content/uploads/logo-12.png
0
0
Chad Sorsdahl
https://www.onebodywellness.com.au/wp-content/uploads/logo-12.png
Chad Sorsdahl
2015-08-18 02:14:10
2015-08-18 02:14:10
How to Maintain a Healthy Weight While on Holidays